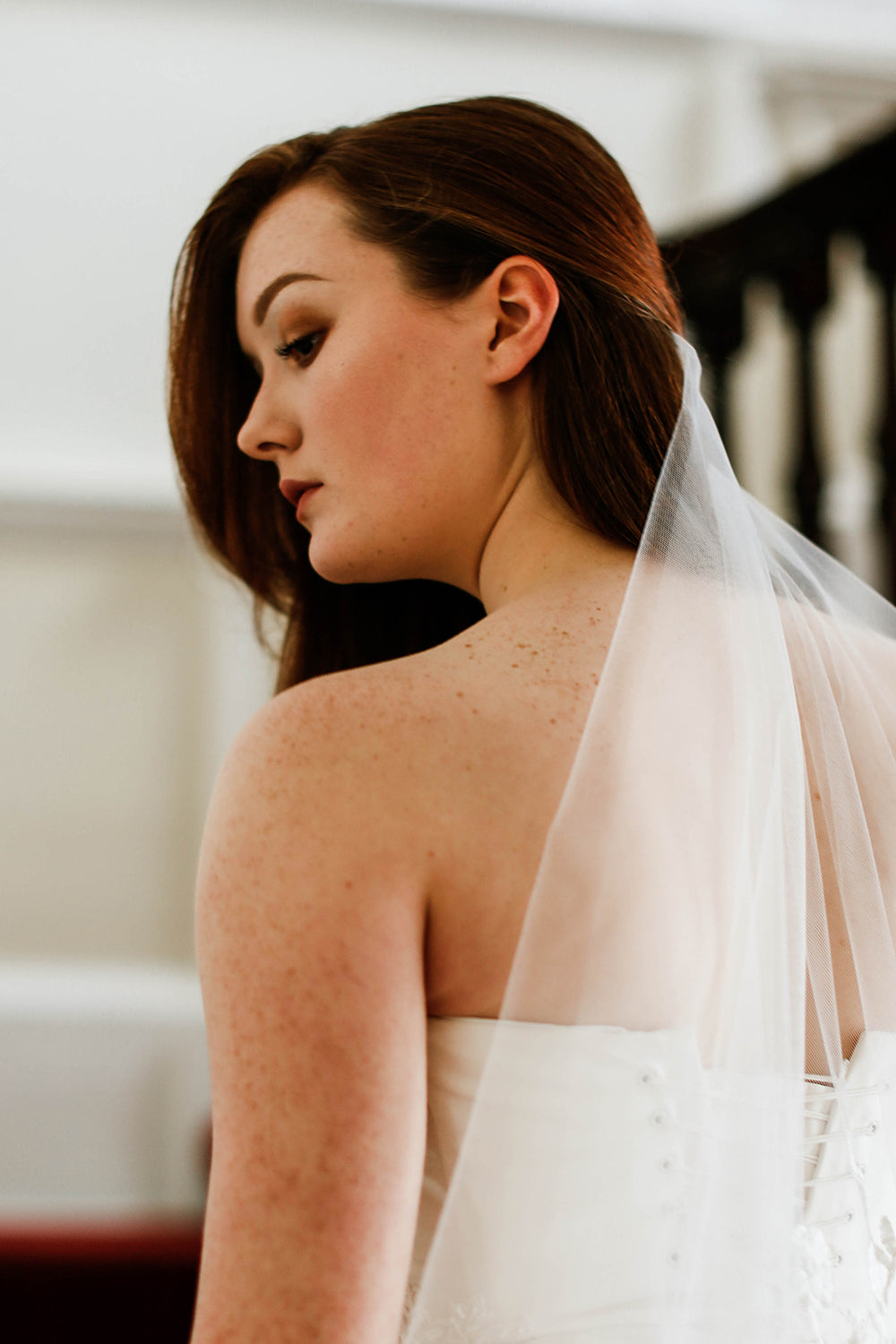 How to Contact Me
Please call 07807 807890 if you'd like to chat about veils and accessories for your wedding.

If you'd prefer to email me with a query, please fill in the form below. I check emails daily and I will contact you as soon as possible

Don't forget to add your email or phone number if you'd like me to reply.
Location: Princes House, Princes Street, Truro
Bus station is in the next door street. Car parks nearby. Mainline train station 15 mins walk.