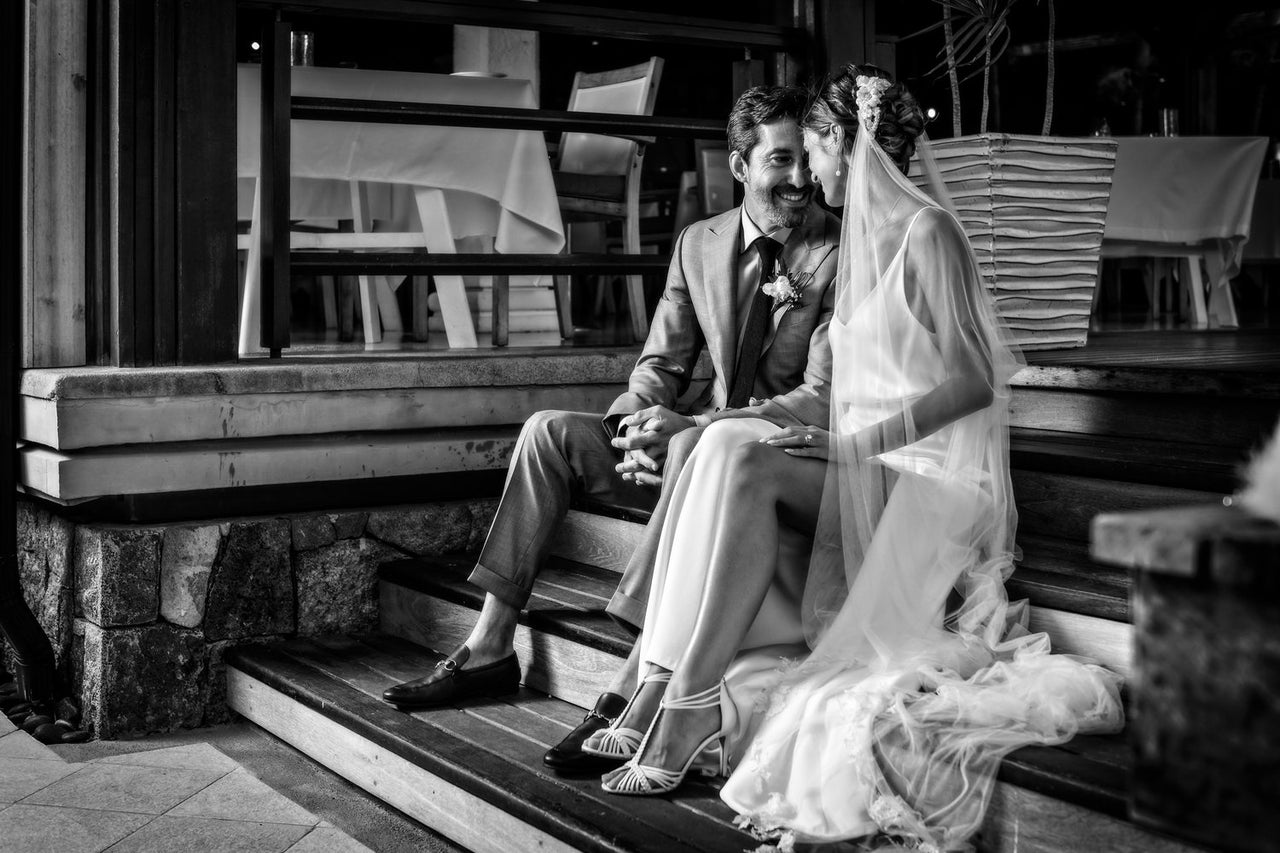 Bespoke Bridal Creations
My carefully honed collection of accessories has been designed to evoke a feeling of elegance combined with the ethereal. It's for a wild romantic, she who finds herself wandering in the wilderness, bringing out the beauty within. For those seeking something completely different, a bespoke bridal accessory to cherish and perhaps pass down to their daughter, I can create an entirely unique piece that is personal and designed to be a part of your story. Whether you are looking to alter a piece from my collection such as simply a different trimming to a veil, or have something created entirely bespoke for your bridal look, I will take the time to talk with you, to understand your vision and to tailor make an accessory that tells your tale long after the day has passed.
If you would like to arrange a visit to my studio to discuss making a bespoke wedding veil, please contact Anna to arrange a time and date.

Contact Anna
Testimonial

"Anna made my veil for me. Thelace trim matched my headpiece perfectly, and she took so much care making sure it was the perfect length. I will never forget when it arrived, and swishing around in it in my room after unpicking layers of tissue paper. So special."

Testimonial

"The veil was absolutely gorgeous. Anna took her time and was extremely friendly and communicative with me over several months so that I could be completely confident in my choices. She did a great job and I absolutely love this timeless keepsake. Thank you!"
Anna D'Souza
Princes House, Princes Street, Truro TR1 2ES